Think Big. Think Results.
Empower and Bring your business to the next level.
Exceed Your Expectations.
We Build Websites Tailor-Fit for Your Business Needs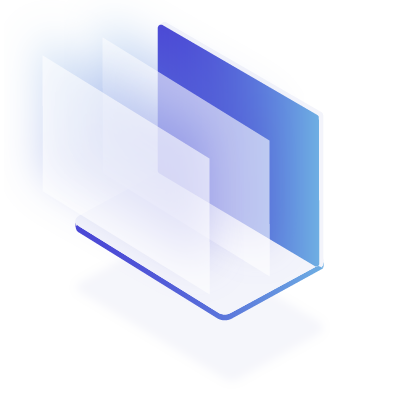 Website Design
Creating a custom website design is key to reinforcing a brand's identity and standing out from the competition. By focusing on the user experience, branding and functionalities, businesses can craft a website that will attract customers, drive sales, and help achieve specific goals.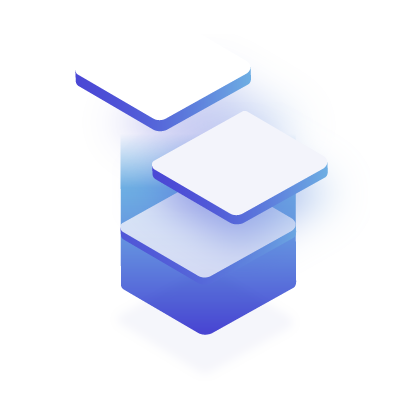 Web Content
Website content writing is an important factor in website user experience and search engine rankings. With our digital marketing team's right approach and content writing service, your businesses can position your brand for success. Our websites also focuses on search engine visibility, increased user engagement and improved user experience.
Web Security and Optimization
It is essential for every business to have a secure website that is optimized for quick loading speeds and performance. With today's increased dependence on digital resources, website security and optimization are essential components of an all-encompassing digital strategy. Website security, optimization, and promotion are essential components of our website development for an all-encompassing digital strategy.
best DIGITAL solutions for your business
Top-Notch Web Design and Development
Big Thing Solutions offers web design and development services that allow businesses to take their brand to the next level.
We develop websites from the ground up, or use existing content management system software to create a more streamlined and cost-effective approach – providing you expert and professional services.
Innovative Web Solutions
What You Get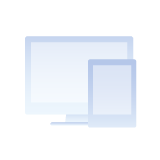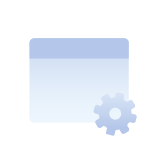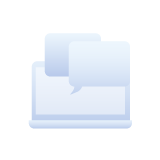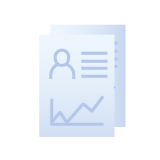 Pricing
Choose the Plan That Fits your Business Needs
Make sure your company has a website that is suitable for its needs.
Your company has certain needs, and the website you choose should suit them. Choose from a variety of plans to ensure that your website is just right for your business.
Premium WordPress Template (Webpage template design)

Customized interface (layout, colors, fonts)

Up to 5 web pages (Including Home Page and About Page)

Website Domain Name and Hosting

Up to 10 Email Addresses

Help with stock photography
All inclusions of Showcase Website

Up to 50 Email Address

Website Domain Name and Hosting (2 yrs)

Up to 10 web pages

Leads Generation/CRM Report
Most Popular
Commercial Website
All inclusions of Showcase and Essential Website

e-Commerce (WooCommerce) and Ordering Integration

Website architecture & navigation

Platform Integration to FB Page/Messenger

Up to 15 web pages (Including Home Page and About Page)

+ Up to 100 Email Addresses